Comicast #314 Annual Grey Blue Kitten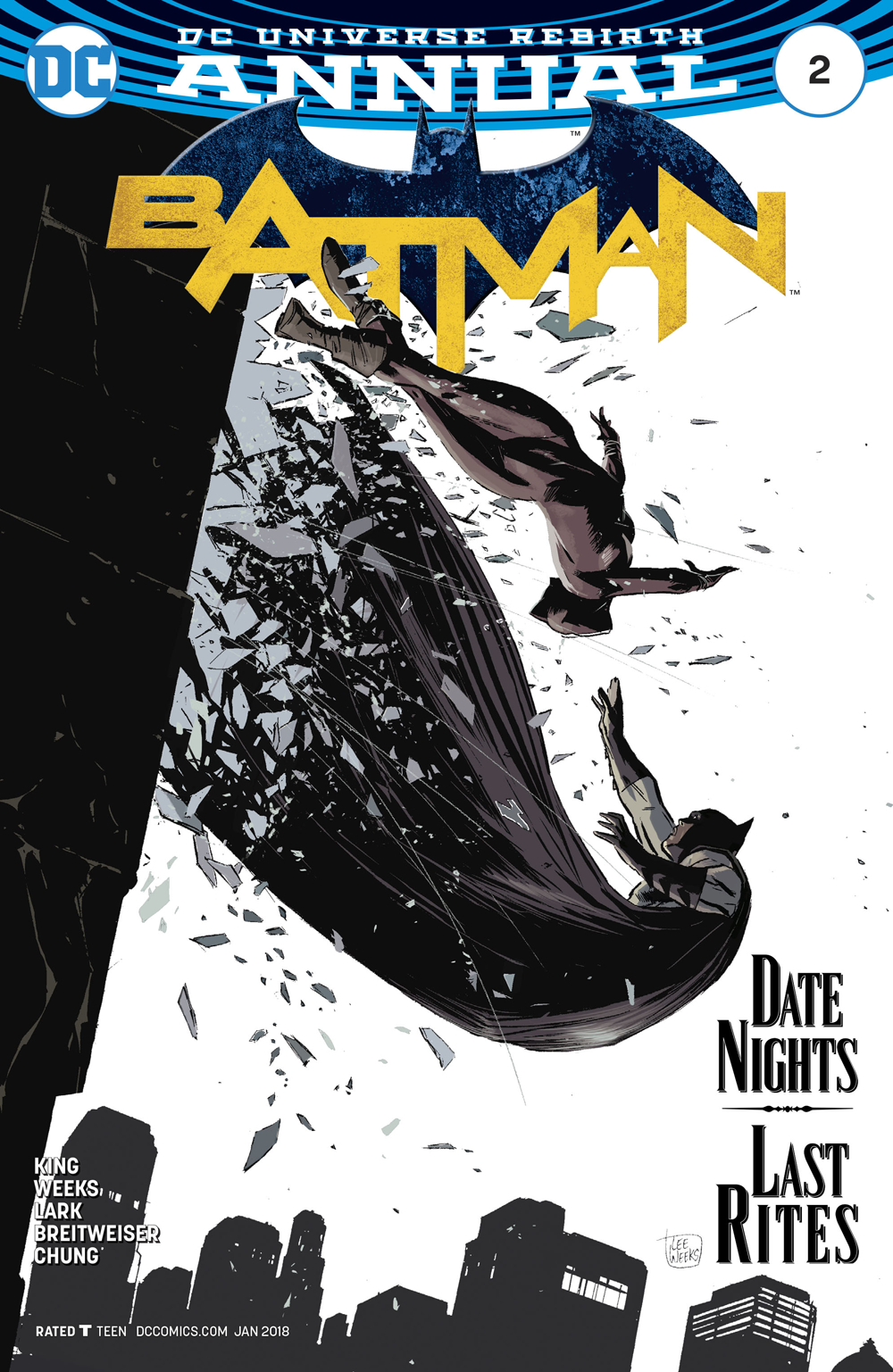 JD & Pablo Gunner rant about the
November 29th
comic books. They cover the Playstation Plus & XBox "free" games first, then Arrowverse, Runaways, Inhumans, y mas. The books mostly consisted of DC annuals and rando Marvel stuff since it was week 5 of the month. JD is biased about his BBOW. There is a common denominator, Gunner follows his heart for both Runner-Up and Back 'n Bag. Find out what they are and why.
Rate, review, subscribe, and listen to our podcast on iTunes, Google Play, Stitcher, Poddirectory and Podkicker.
AQUAMAN ANNUAL #1, BATMAN ANNUAL #2, GREEN ARROW ANNUAL #1, HAL JORDAN & THE GREEN LANTERN CORPS #33, JEAN GREY #9, MACE WINDU #4, SPIDER-GWEN #26, SUPER SONS ANNUAL #1, X-MEN: BLUE #16
Intro Song:

Sushi Box by Anamanaguchi
0:01-0:42 Intro: Sponsors-Twin
Suns, Age Of Comics, Gamers Anonymous, Host-JD, Pablo Gunner, November 29th
comic books
0:43-17:45 Talking Nerdy:

Playstation Plus & XBox "free" games, Disney buying Fox, Crisis on Earth X,

Marvel's Runaways, Inhumans, Mass Effect: Andromeda, Battlefront 2, The Last Jedi
17:46-19:12 November 29th

comics,

free digital comic codes, Grade Scale-BUY, Skim, pass, Back 'n Bag of the Week aka BBOW, SPOILER ALERT!
19:13-22:34 OLD MAN LOGAN #31
23:00-25:47 HAL JORDAN & THE GREEN LANTERN CORPS #33
25:50-29:21 MOON KNIGHT #189
29:45-33:12 AQUAMAN ANNUAL #1
33:40-37:15 SPIDER-GWEN #26
37:47-38:45 Commercial Break: Age Of Comics
39:15-44:25 SUPER SONS ANNUAL #1
44:50-51:41 X-MEN: BLUE #16
51:43-55:34 GREEN ARROW ANNUAL #1
59:20-1:02:55 BATMAN ANNUAL #2
1:02:56-1:06:27 MACE WINDU #4
1:07:18-1:12:05 Runner-Up & BBOW
1:12:06
-1:18:00 Thor Trivia