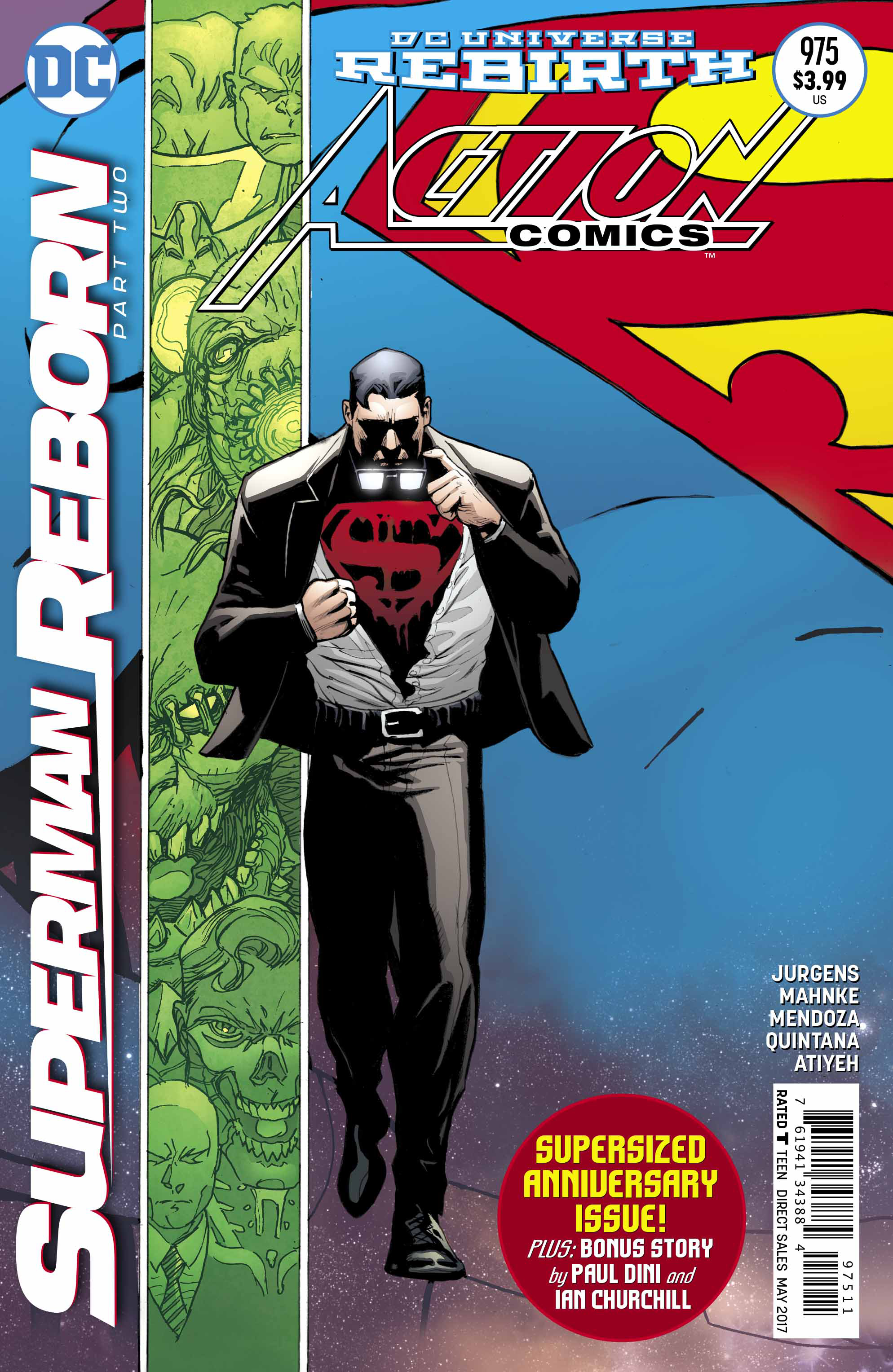 Pablo Gunner reexamines the March 8th comic books. Pablo's allergies were kicking his butt but he raged on. Find out why theme of STRONG BUYs, Runner-Up, Back 'n Bag Of Week, and the rest of the comics is childhood memories
.
ACTION COMICS #97

5

,
DETECTIVE COMICS #95

2

, FLASH #18, HAL JORDAN & THE GREEN LANTERN CORPS #1

6

, INHUMANS VS X-MEN #

6

, JUSTICE LEAGUE OF AMERICA #2, MAN-THIN

G #1,

NOVA #4, POWER MAN & IRON FIST #1

4

, STAR WARS: DOCTOR APHRA #4

, TEENAGE MUTANT NINJA TURTLES: UNIVERSE #8
TNTM
Comicast #276 Mr Nova Guy Memories
Podcast Rating: PG-13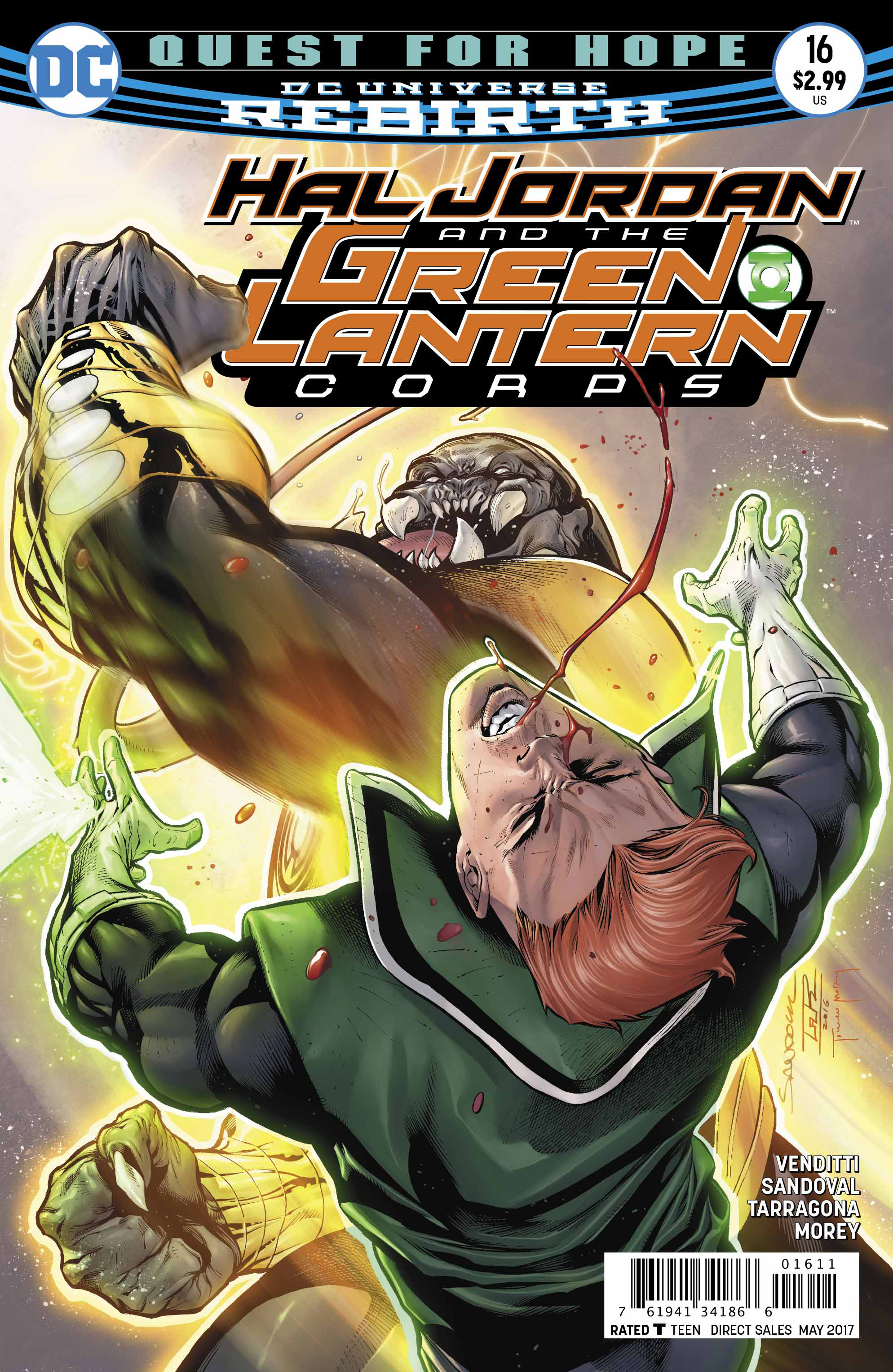 Intro Song:

Sushi Box by Anamanaguchi
0:01-2:51 Intro: Sponsors-Twin

Suns, Age Of Comics, Gamers Anonymous, Host-Pablo Gunner, March 8th comics,

free digital comic codes, Grade Scale-BUY, Skim, pass, Back 'n Bag of the Week aka BBOW,

SPOILER ALERT!
2:52-5:17 MAN-THING #1
5:38-8:19 JUSTICE LEAGUE OF AMERICA #2
8:20-10:16 STAR WARS: DOCTOR APHRA #4
10:30-12:57 TEENAGE MUTANT NINJA TURTLES: UNIVERSE #8
12:58-15:26 INHUMANS VS X-MEN #6
15:54-18:19 FLASH #18
18:20-24:28 Commercial Break: Age Of Comics
24:34-26:16 POWER MAN & IRON FIST #14
26:42-29:54 DETECTIVE COMICS #952
29:55-31:52 NOVA #4
31:56-34:15 ACTION COMICS #975
34:16-36:14 HAL JORDAN & THE GREEN LANTERN CORPS #16
36:15-39:10 Runner-Up &
Best Book Of the Week/Back 'n Bag Of the Week aka BBOW
Outro Song: Cheap Shop by Anamanaguchi
Twin Suns Comics & Games, or get
comics online from Amazon